28/01/2022
Arborescence
Sneak peek inside some occupied Arborescence condos!
A number of Arborescence owners have already moved in and are busy enjoying views of the winter wonderland through the expansive windows of their condos. But the best way to enjoy the season is to bundle up and jump right into the snow. Thanks to the owners who let us take a peek inside their units. We loved seeing their little corners of paradise!
Like what you see? Equally bright units are currently available in upcoming Arborescence phases. Check out our Floor Plans for more information.
Take a look at the incredible windows and welcoming ambiance in our mountain condos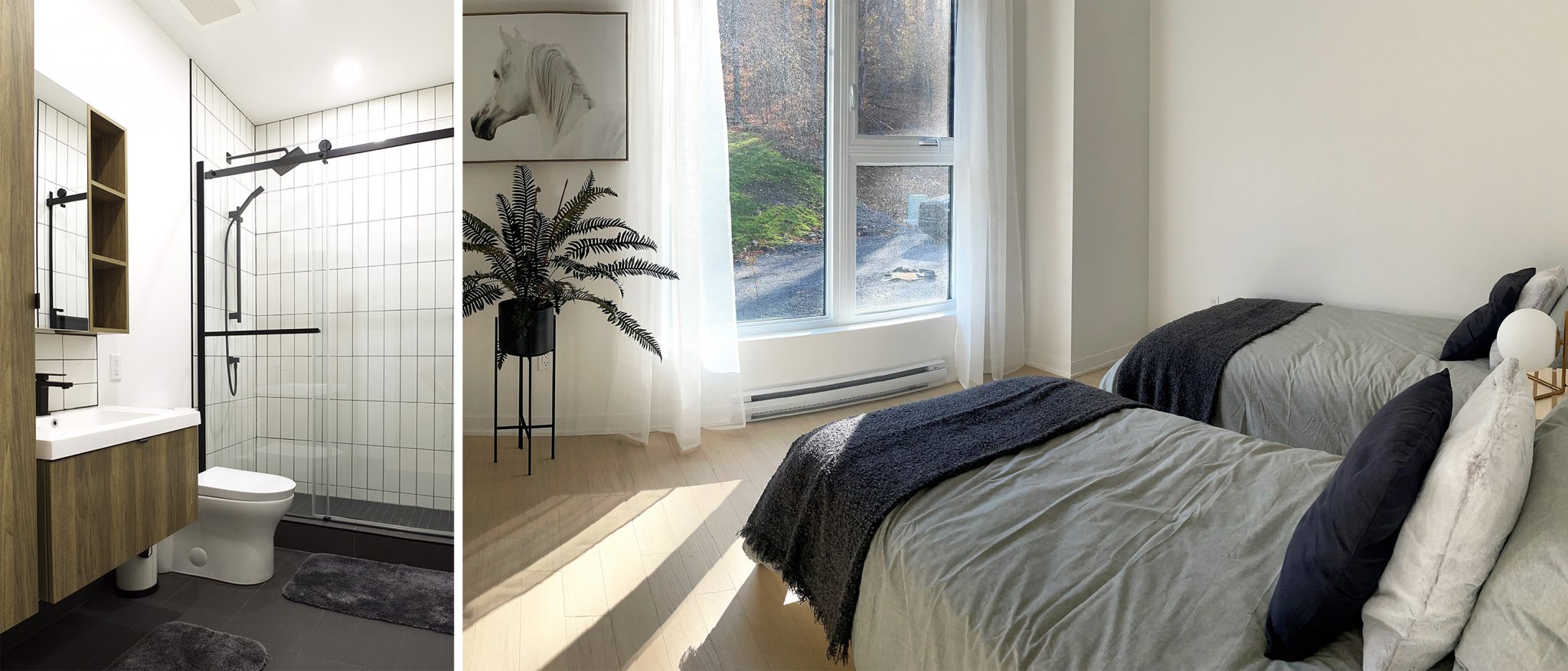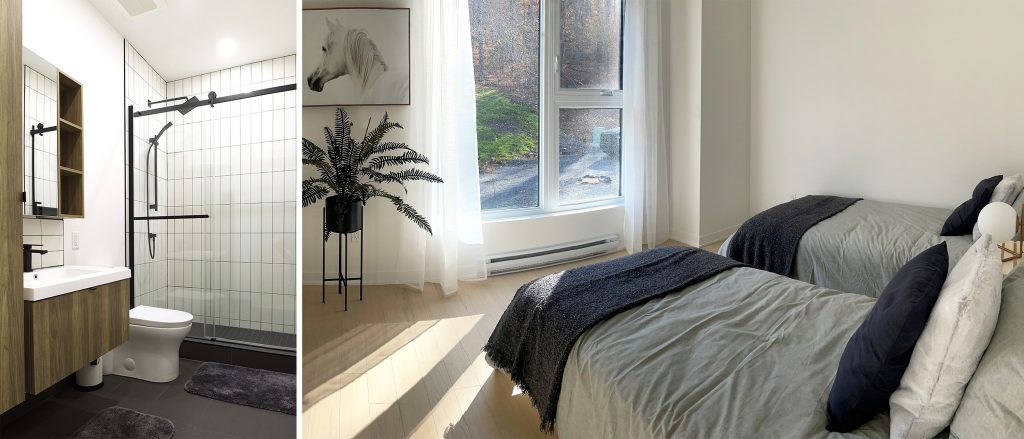 Have questions or want to visit Arborescence? Our team is here for you.